Meet Our Staff
No veterinary facility can do a great job without an excellent staff. We are very fortunate at Town & Country Animal Hospital to have these great people working with us.
Jamie
Head Groomer
Born in upstate New York, Jamie has spent her entire life working with animals. From her first job on a dairy farm at age 12, to wrangling on a horse ranch, she has always been immersed in the pet and livestock industry.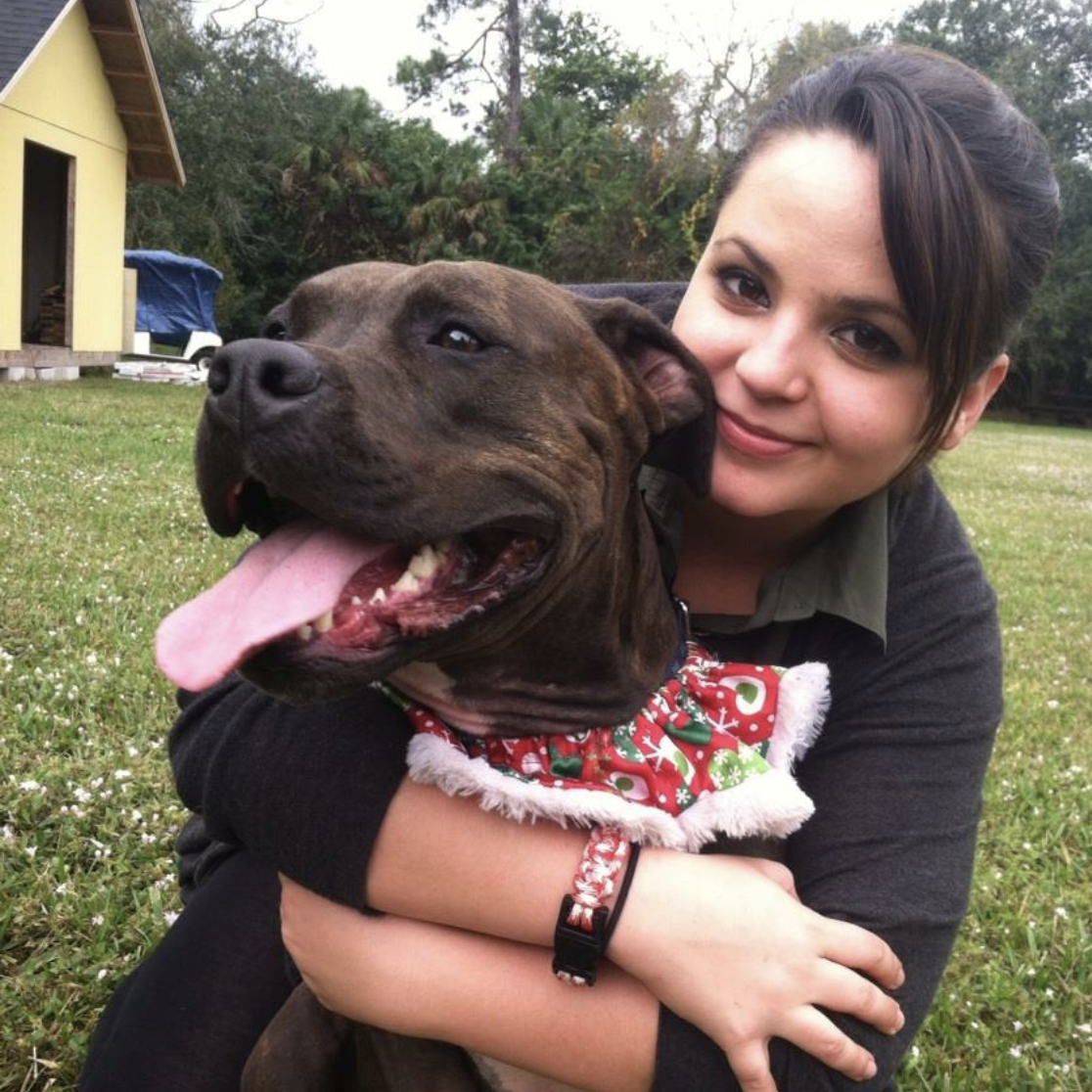 Staci
Receptionist
Staci was born and raised in Naples, FL. A life-long animal lover and pet owner, Staci rejoins our practice after working for a local non-profit veterinary organization. Known for her cheery smile and bubbly personality, Staci brings a wealth of hands-on knowledge and experience in the field of animal care. In addition to caring for her adopted 4 cats and 2 dogs, Staci remains involved with several local animal welfare organizations. In her free time, she and her husband enjoy spending time outdoors and visiting the Fakahatchee and Picayune Strand State Preserves to observe local wildlife.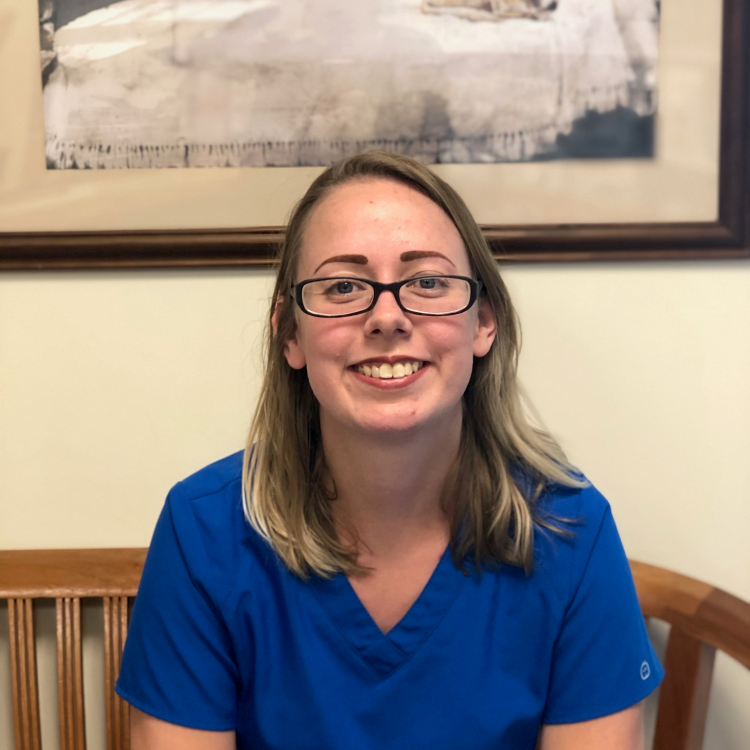 Cinda
Receptionist
Cinda was born and raised in Naples and knew from a young age that she would pursue a career in animal care. After attending Edison State College, Cinda went on to earn her Veterinary Assistant certification from the Lorenzo Walker Technical College, while simultaneously volunteering at the Conservancy of Southwest Florida. She graduated in 2016 and has worked in veterinary clinics ever since, continuing to broaden and hone her skills as a receptionist. Cinda has always had a variety of animals and is currently the proud owner of three dogs, four ferrets and a bearded dragon. In her free time, she enjoys outdoor adventuring with her family, friends and pups.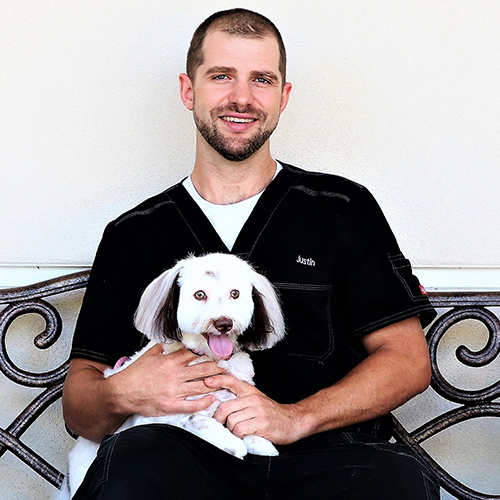 Justin
Head Veterinary Technician
A Naples native, Justin joined Town & Country Animal Hospital as a veterinary technician in 2010 after spending 10 years in Phoenix, AZ. He brought with him ten years of experience in veterinary practices and a lifetime of experience as a pet owner. Justin has a firm, gentle way with animals and specializes in calming even the most anxious pets. In addition to being an avid outdoorsman and competitive cyclist, Justin is a husband and father to his daughter and rescue dog, Penny.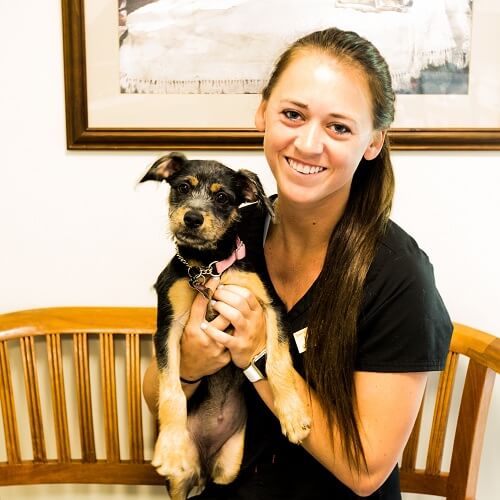 Alex
Veterinary Technician
Originally from Long Island, NY, Alex moved to Naples with her family when she was four, and has lived here ever since. She attended Florida State University, initially majoring in Exercise Science, but changed her focus after spending a summer volunteering for Domestic Animal Services. This experience led her to the pursuit of her ultimate goal – a career in the veterinary field. Now a Certified Veterinary Assistant and skilled veterinary technician, Alex is an invaluable asset to our practice. When she's not working with animals or working out at the gym, you'll find her out boating on the Gulf or playing with her rescue dog, Kya.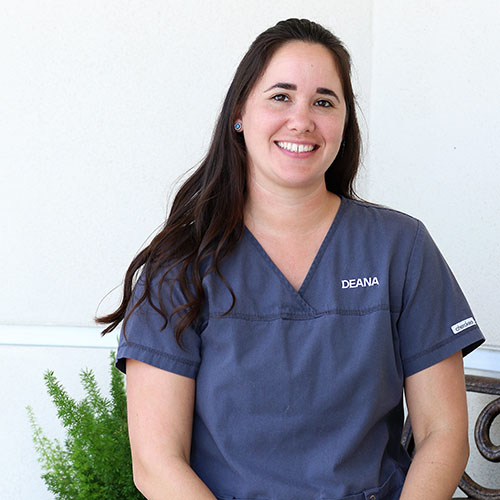 Deana
Veterinary Technician
Deana has called Naples home her entire life. She joined Town & Country Animal Hospital in 2013 and has worked with animals since 2007. Having worked for Domestic Animal Services for four years, Deana continues to help animals in need of homes by fostering and staying in contact with many rescue groups. In her free time, she enjoys being outside, boating, fishing, and kayaking.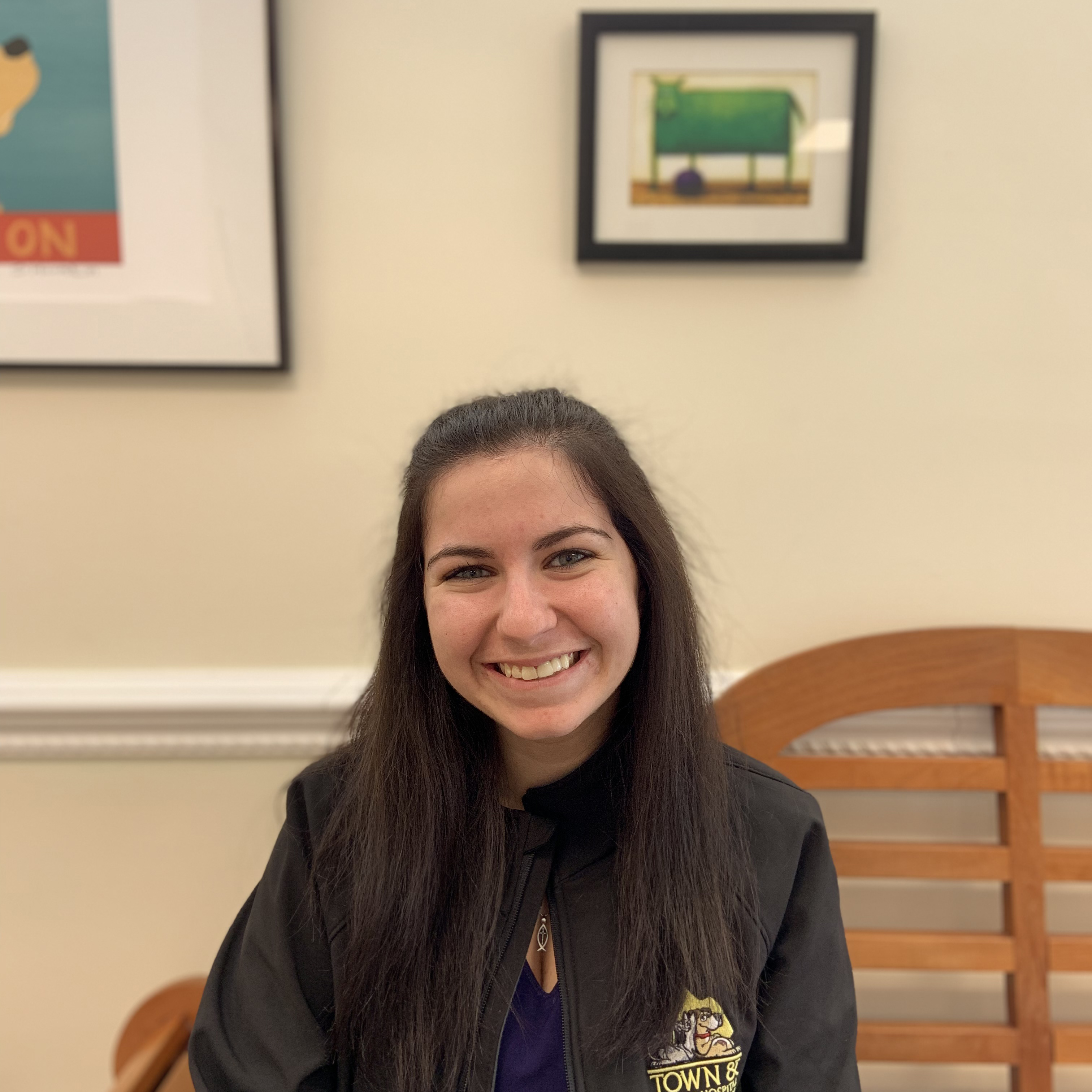 Tabitha
Veterinary Technician
Tabitha grew up in Naples and has a strong, diverse background in animal care. Having grown up on a farm, Tabitha has been around animals all her life, but truly developed a passion for animal care when she helped deliver a horse at the age of thirteen. In addition to her four years of experience as a veterinary technician, Tabitha is currently earning her Animal Science degree at Florida Southwestern State College. In her free time, she enjoys riding her many horses, working out, and spending time with her three dogs, Dakota, Oliver and Chloe