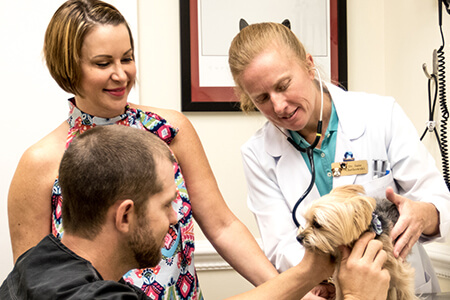 About Town & Country Animal Hospital
We have been consistently providing small animal vetrinary care at our animal clinic since 1992
Town & Country Animal Hospital provides a full range of in-house veterinary services employing the latest medical technologies and equipment. We offer surgery, radiography, dermatology, ultrasound, reproduction and in-house progesterone (Mini Vidas), vaccinations, and dental services, including dog and cat teeth cleaning. In addition, we refer and arrange for clients to consult with specialists when necessary. With an on-site laboratory and fully stocked pharmacy, Town and Country provides efficient blood work analysis and convenient prescription services.

Contact us immediately! Time may be the most crucial element to your pet's well-being, so even if you are not sure if it's an emergency situation, CALL. Don't wait.
If you have an emergency after hours, please call the Emergency Pet Hospital of Collier County: (239) 263-8010 or Animal Specialty Hospital of Florida: (239) 263-0480.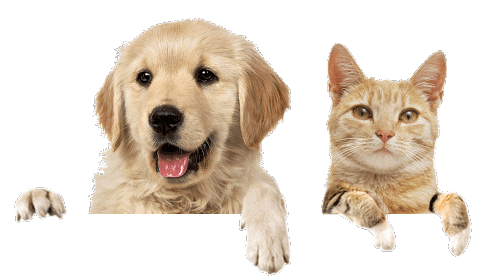 Looking for Heartworm, Flea and Tick and Pet Food Products at great prices?
Town and Country has teamed with Covetrus to deliver all your pet care products delivered to your home.